All prices are shown in our online store are $ NZD (New Zealand Dollars)
Gift Cards
Searching for the ideal gift for the miniaturist in your life? You've come to the right place! Use our gift cards for subscriptions, kitsets, 3D printed items or apparel.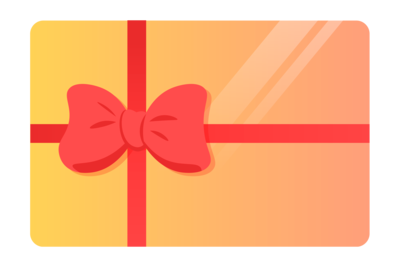 Miniatures Gift Card - Kits, Magazines, Clothing
Miniatures Gift Card - Kits, Magazines, Clothing
Card can be used for our magazines, kitsets, or our new range of branded clothing
With all products sold through our online store we guarantee 100% satistaction or a full refund; no questions asked. Miniature Time Traveller is based in New Zealand, and was established in 2017 by Jill Fraser. To keep up-to-date with our publication, any new products, or special offers and discounts, subscribe and follow my newsletter. Or meet us in person at Miniatura, the VAME Fair, or the NZAME Convention. We value positive feedback and constructive croticism, so if you have any suggestions for improvement or new product ideas, please do share them with us. The magazine provides great reading for miniaturists. Each issue is jam-packed with news, projects, show reviews and much, much more. A special focus is on the work of Australian and New Zealand minaturists. All annual print subscribers receive free access to our digital library.